We offer you customer specific solutions for electronics SMT & THT pcb assembly, realised with state-of-the-art production and equipments. Our experts consult you throughout the whole project, from the conceptual design till its execution.
Low - volume prototyping
Low-volume, high-mix
Medium Volume, medium mix
Higher volume, medium mix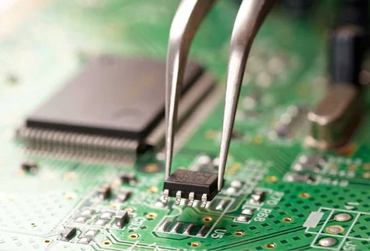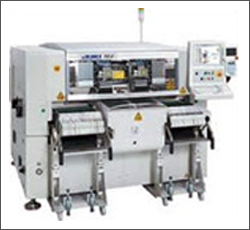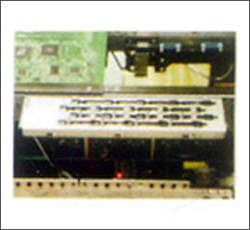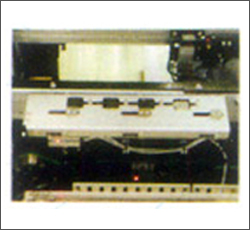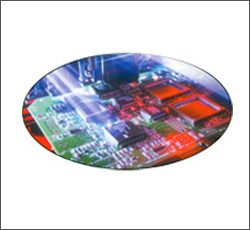 Surface Mount Technology (SMT) Assembly
At Alfa, our SMT production capacity is 47, 000 chips per hour ( As per IPC9850 ) on 2 different SMT machines. SMT placement includes the latest component spectrum from 01005 to QFP, QFN, BGA, BGA, BGA, CSP and flip-chip and many more.

Depending on size of the project, we can do everything from high-volume assembly of PCBs on our SMT pick-and-place production line to medium-volume orders, to small orders and prototyping by hand-assembly. Once placement is complete, the best possible soldering result is achieved with Hot reflow oven. Iinspections are carried out under magnification.
Through Hole Technology (THT) Assembly
Conventional placement of components is performed by hand according to the customers layout specifications in compliance with IPC-A-610. Our THT workers are trained according to MIL standards and have years of experience with through-hole placement techniques.

In addition to ROHS wave-soldering, we also perform Non-ROHS soldering with 4 wave soldering machines. We can offer competitive THT rates for large order quantities through our Romanian branch.